Welcome to Findon Calisthenics Club Inc

Findon Calisthenics Club was established in 1986. Findon Calisthenics Club is a not for profit Club, based in South Morang. We cater for children of all ages and abilities. Whilst we are a competitive Club, we believe that our pupils should have fun at classes and competitions and that winning is just an added bonus.

Our Club is run by a Committee of Management and all of our Coaches are fully qualified Level 1 Coaches.

If you would like any further information, please do not hesitate to contact us.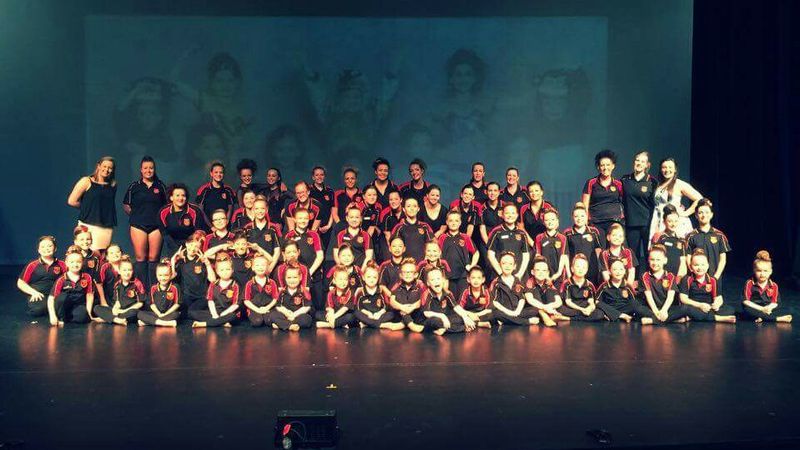 Two free classes for ALL new members!
Contact us now to book.
Like us on Facebook!
Follow us on Instagram @findoncalisthenics